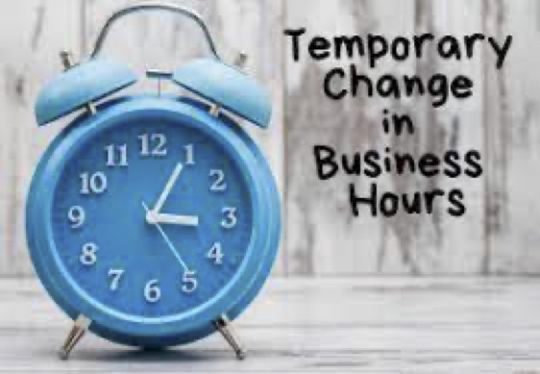 Due to the recent passing of Queen Elizabeth II and the UCI schedule.
We have made the decision to close the store from 430pm Wednesday 21st September and re-open Tuesday 27th September 930am.
Thank you for your understanding during this unique time and exclusive event opportunity.
We can be reached during this time via email, FB or Insta and will respond to you ASAP.
Scott will be at the UCI all week – feel free to reach out via our socials if you want to organise a meet up.
Scott & Robyn