Remember our excitement in February. It was short lived – with delays from Omnicron filtering through. We do have bikes landing on our allocation and a new allocation of bikes from Specialized should be with us soon. See updated bike list below.
Exciting times when some stock starts to roll into the shop.
We love our riders and their patience in waiting in these uncertain times for their bikes to arrive.
In the last few weeks we have been able to get riders out on their new toys and have had some bikes land that are ready and waiting for their new riders to pick them.
The Shop also now has a Levo Expert Carbon S3 for demo. So if you have been thinking about this new 2022 Turbo – after all the spec research you do – pop in to test it all out on the road.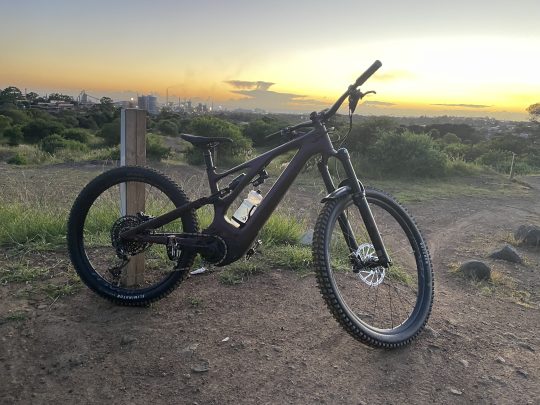 We will have a few more bikes land before the end of the month but for now we have on the Floor
TURBO 2022 Levo Comp Carbon S2.
TURBO 2022 Levo Alloy S4
SJ PRO S3.         SJ Evo Expert S3
Aethos Expert and Aethos Comp BOTH 56
Come and check out our Wall for a look at the NEW Creo SL (in store in a Medium)
 Kids we have you covered
RipRock 16″ .   20″.  24″
Jett 20″ .  24″
A Vado 4.0 ST Black in Large.
Como SL 4.0 L (2021) demo reduced price
Sirrus X 3.0 XS  S. L and NOW Sirrus 2.0 ST in S and M
We have also had RockHopper 26″ land in standard and Sport and RockHopper 27.5″ XS also arrive in Black
We look forward to seeing you in store soon.
Enjoy riding – you can tag our socials in your rides – we love to know what you all get up too.
Scott & Robyn