Thanks everyone for a great weekend of testing bikes.
What a fantastic weekend both on and off the bikes with over one hundred test riders over the two days. There were some massive smiles indeed rolling back to the event area.  Most tested bikes would have to be the Shiv Tri and Venge on the road and the Camber FSR and Rumor FSR (the brand new female specific XC-Trail bike) at the mountain bike demo.
A huge thank you must go to Specialized Bikes Australia for bringing the Best bikes and equipment to Berry, the South Coast United MTB club for allowing us to use the flows and thrills of Coondoo Road and to our Staff and Brand Ambassadors for your help in making the weekend such a success.  You guys rock!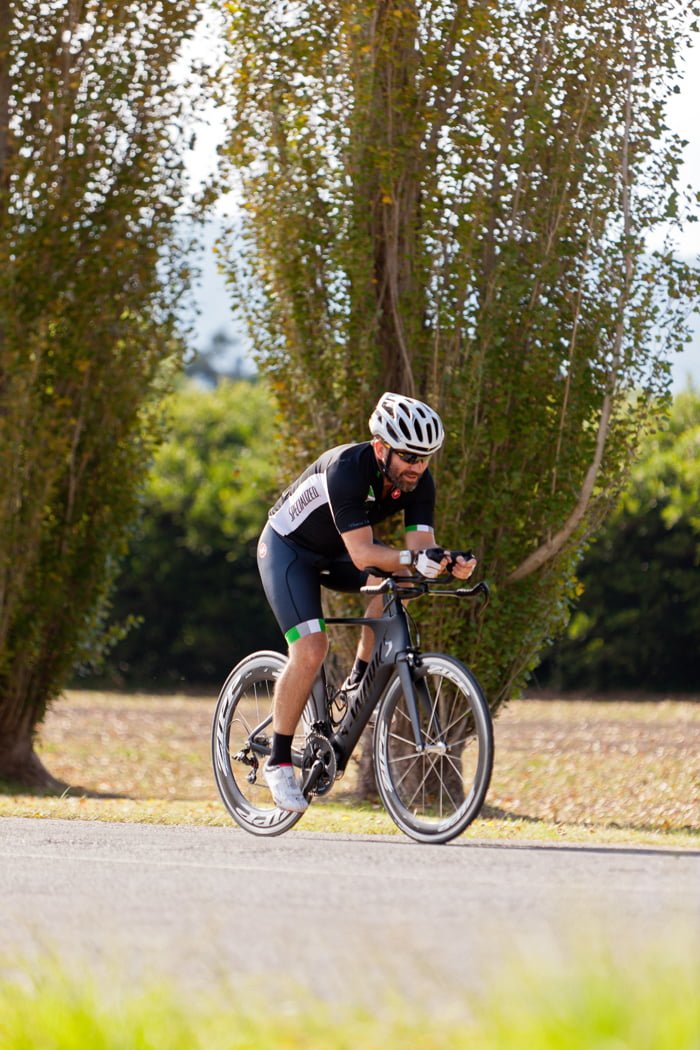 Thanks to everyone who attended our Test The Best dinner. We thought it was a great excuse to get everyone together. It was a fantastic night!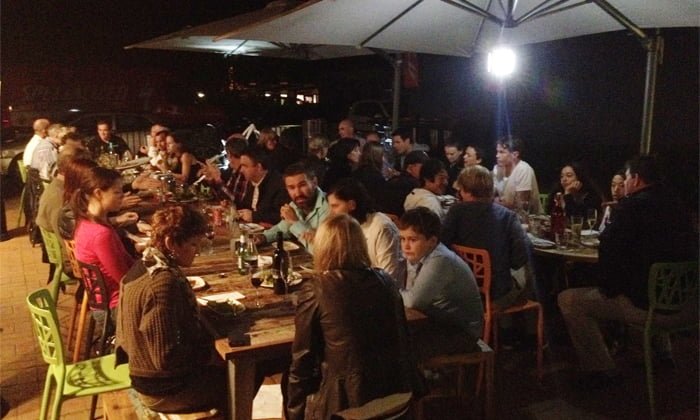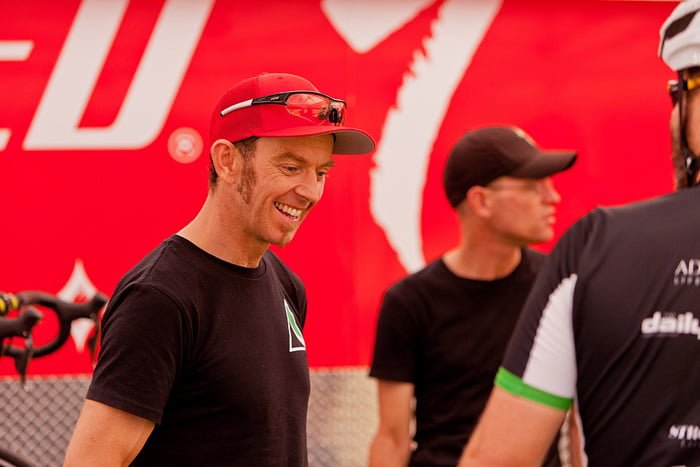 Thanks to Chris Jallard for the amazing photo's.